Corks Offshore Islands
Dursey Island
Connected to the mainland by Ireland's only cable car, (the only cable car in Europe that goes over water) it carries you 250m above Dursey Sound and is licensed to carry 6 adults or 1 cow.
Dursey Island, which is also part of the Beara Way (walking route) is the most westerly of Cork's inhabited islands and is also one of the quietest with only a handful of people living on the island and no pubs or shop to be found. Despite this however, visitors flock here every summer looking for relaxation peace & solitude. The island itself which is only 6.5km long and 1.5km wide provides tourists some lovely walks and breathtaking scenery of the of our coastline.
The island is particularly famous for its variety of bird species make it a birdwatchers' heaven with birds from America and Siberia being spotted here.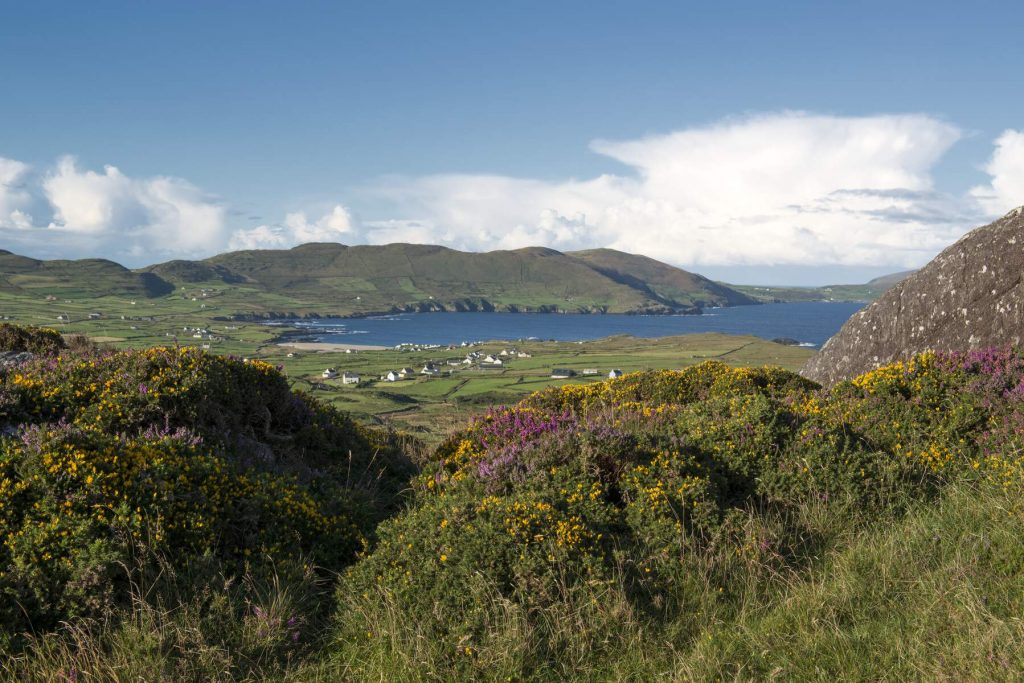 Sherkin Island
Sherkin Island lies southwest of County Cork, just a short ferry ride from the pretty village of Baltimore alongside the other islands of Roaringwater Bay.
The island measures just 5 km by 3 km and is blessed with stunning scenery and magnificent unspoiled beaches. The island with an average population of just 100 people, has a primary school, two pubs with a hotel, a bed & breakfast, a community centre and a church, all the essentials an honest man needs to survive. Those who visit are bowled over by the peace & seclusion of this part of Ireland and so many stay longer than they ever intend.